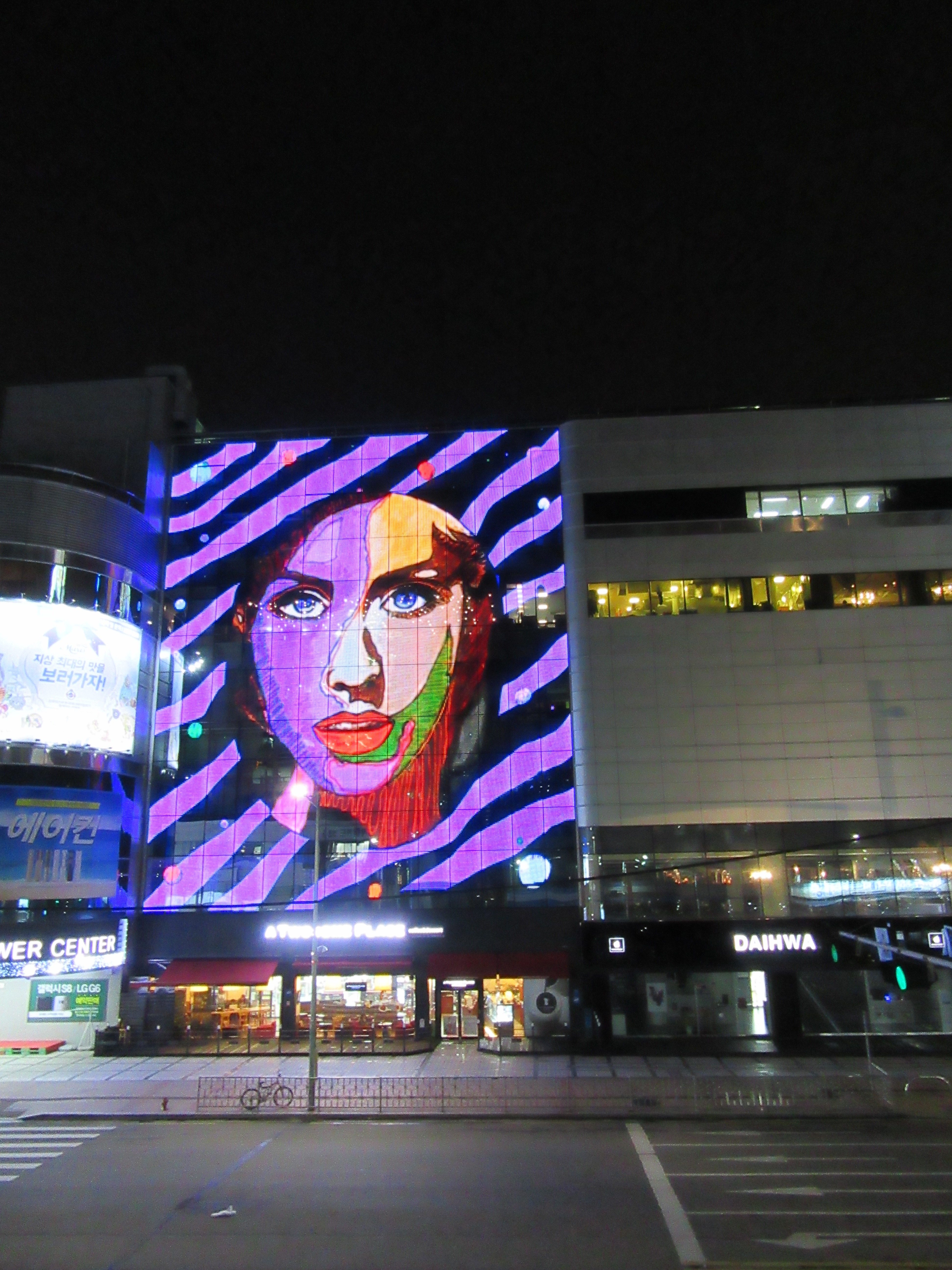 October 24, 2020 - BY Admin
Thomsa Glass at Building Holland Digital
Thomsa Glas participated at Building Holland Digital. Main theme is energytransition and Smart buildings.
Guest speakers are Helga van Leur and Richard van Hooijdonk.
With a focus on Smart glass products such as G-Smatt LED Media glass, Self-tinting Dynamic Suntuitive glass and PDLC and Electrochromic Glazing, Thomsa Glass is on the right spot. We advise and investigate on complete climate control solutions in buildingd and facades. Where energysaving is an important topic.